Website Development
Create a powerful web presence
We can help you design, build, and maintain an impressive web presence, including search engine optimization (SEO and Core Web Vitals), social media integration, content updates, custom forms or even building a brand-new site from the ground up. Anything you can think of, we can do!
We are skilled in most modern web development methodologies include HTML5, CSS, JavaScript (React, Next.JS), ASP.Net (C#, MVC), and PHP. We also specialize in design with headless CMS systems like Contentful. We can also help with platforms like WordPress, Squarespace and Wix.
Application Development
Custom Applications to Drive Your Business
We specialize in developing custom applications to help streamline business processes, simplify data management and sync data between systems. Anything from custom MS Access Database applications to full featured desktop or mobile applications.
We work with applications written in most common programming languages including, C, C++, C#, VB.Net, VBA (MS Office Applications), Java, Objective-C, and Swift.
System Integration
Make All of Your Systems Talk
With the number of specialized systems that can be implemented in business these days, data proliferation is a real problem. Your accounting system doesn't talk to your sales system, your security system doesn't talk with HR or your mobile device management (MDM) system.
We can help build integrations between all of your systems that will streamline workflow, improve accuracy and help minimize risk. We have worked on complex integrations performing a wide range of tasks with systems like ClearPass Policy Manager, Microsoft InTune, ServiceNow, MobileIron, Rapid7 Nexpose, McAfee ePolicy Orchestrator (ePO), Splunk, and many more.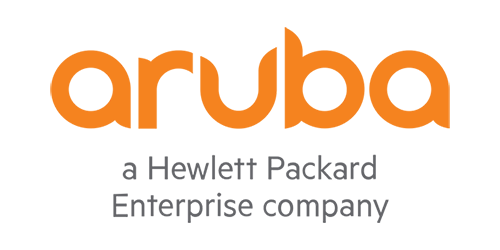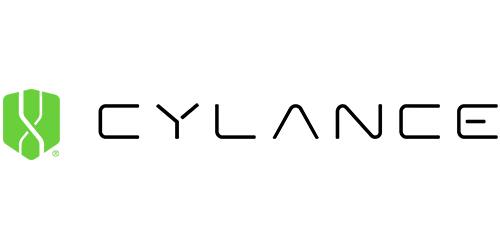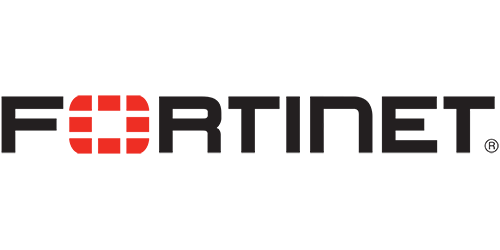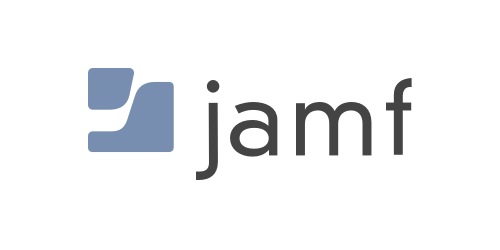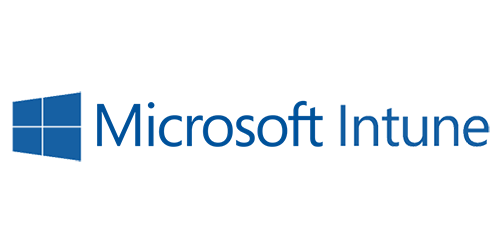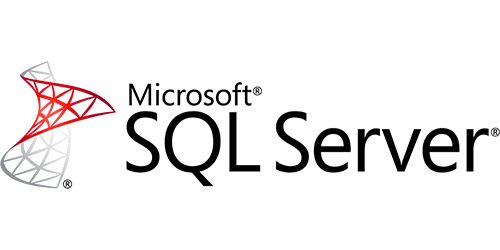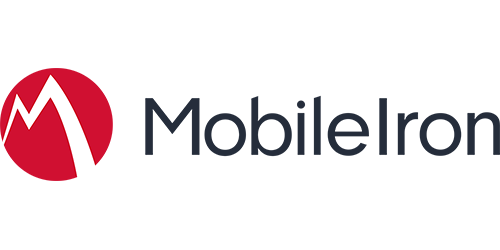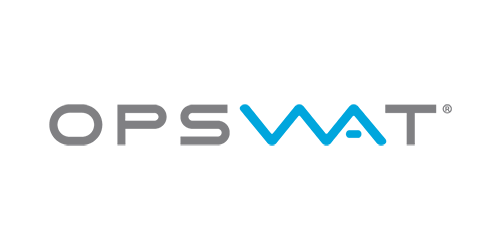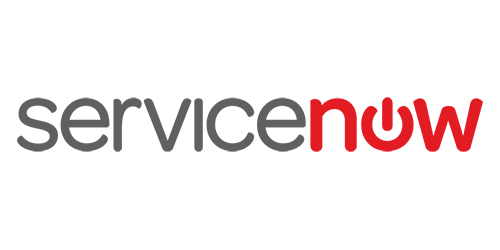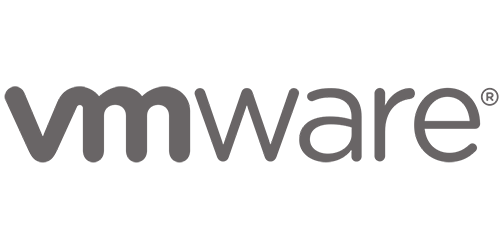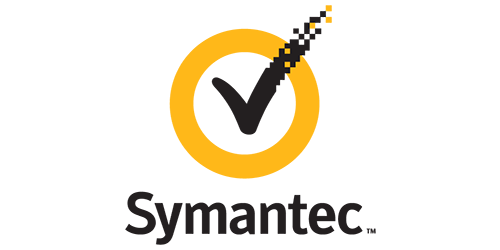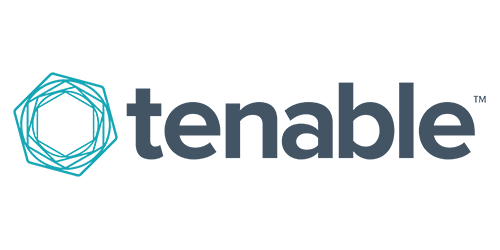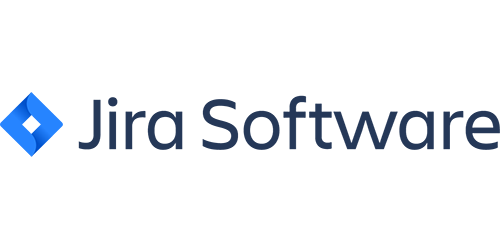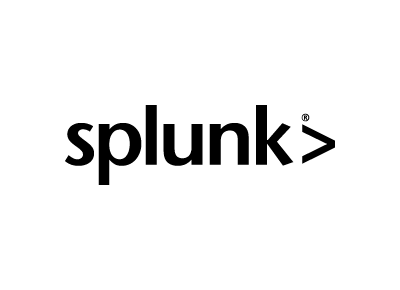 Santomieri Systems is not affiliated with, nor is this an endorsement for or by any of the listed companies or software.
Business Development
Streamline your Business Processes
Our specialty is helping you design and improve business processes. Allowing you save time, money and get more done with the resources you have available.
If you are looking to improve your processes, make better and faster business decisions and work smarter, not harder, we can help you out!
Database Administration
Database Development and Management
Having experience with most common database systems, MS Access, MySQL, Microsoft SQL Server, and Oracle, we can help you with almost any database issue or project you may have.
Aeries SIS
Aeries SIS Support And Administration
We provide support for Aeries CS databases including development of custom processes, extracts and imports. This includes assistance with integration of 3rd party applications such as dialers, lunch systems and HR systems.
Networks
Network Support & WiFi Hotspots
We have years of network configuration and installation experience under our belt. Not only can we build out robust business applications and websites, but we can design and build the networks that they will run on.
Our combined application development and network infrastructure support allows for the streamlined implementation of important business applications and systems.